PRO
IMPAC® Elastoflex base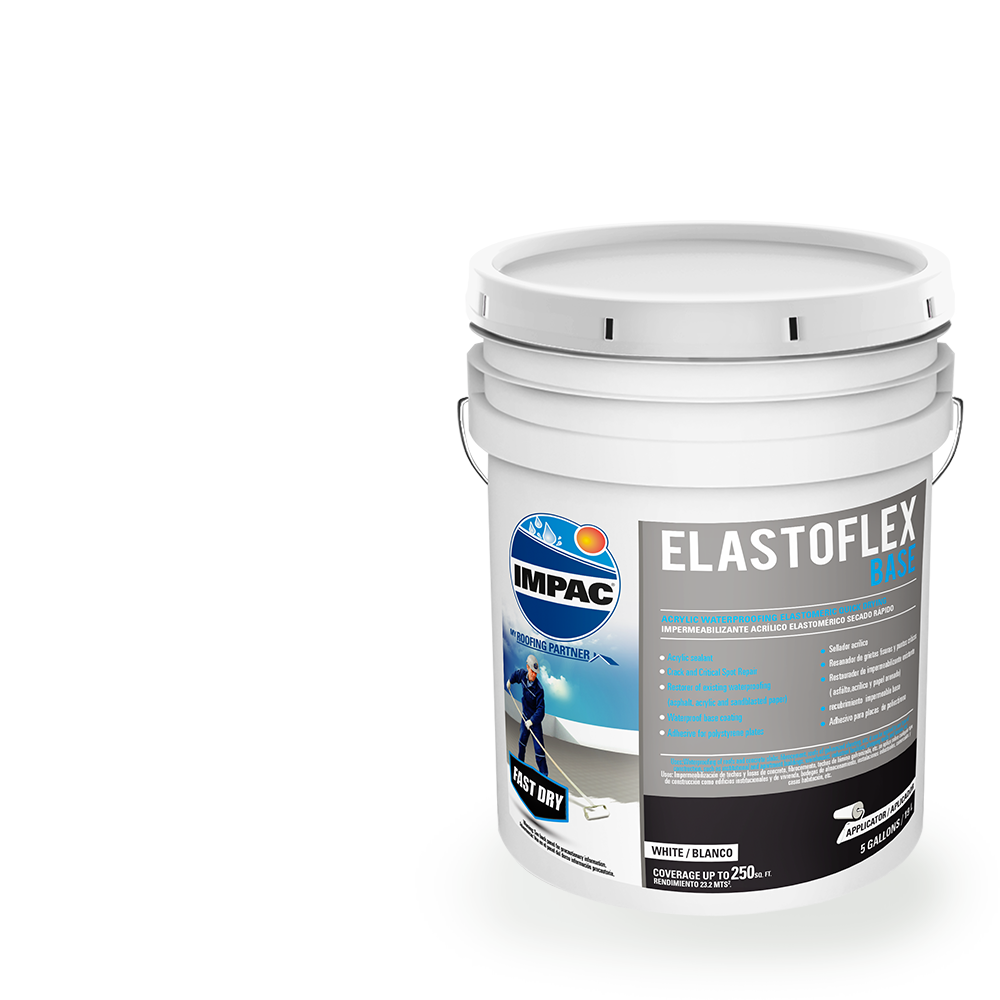 PRO
IMPAC® Elastoflex base
Is a coating especially designed to bond insulation plates to substrates such as: concrete, plaster, mortar, fibrocement, etc. It´s ideal for the sealing of separating joints or cracks.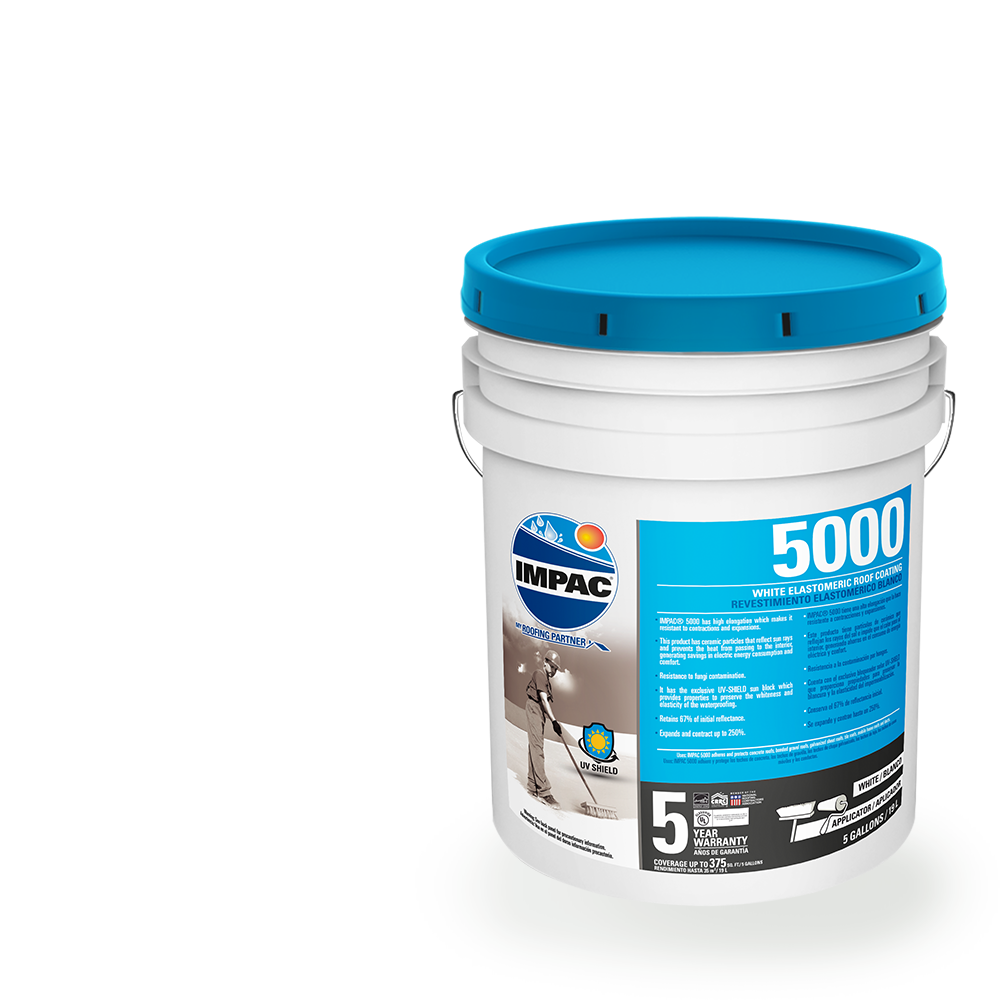 IMPAC® 5000 is a flexible White acrylic roof coating that expands and contracts with the root´s movement, the product resists cracking and peeling. This coating is a barrier against water and reflects the sun´s heat and UV rays leading a reduction of interior temperatures.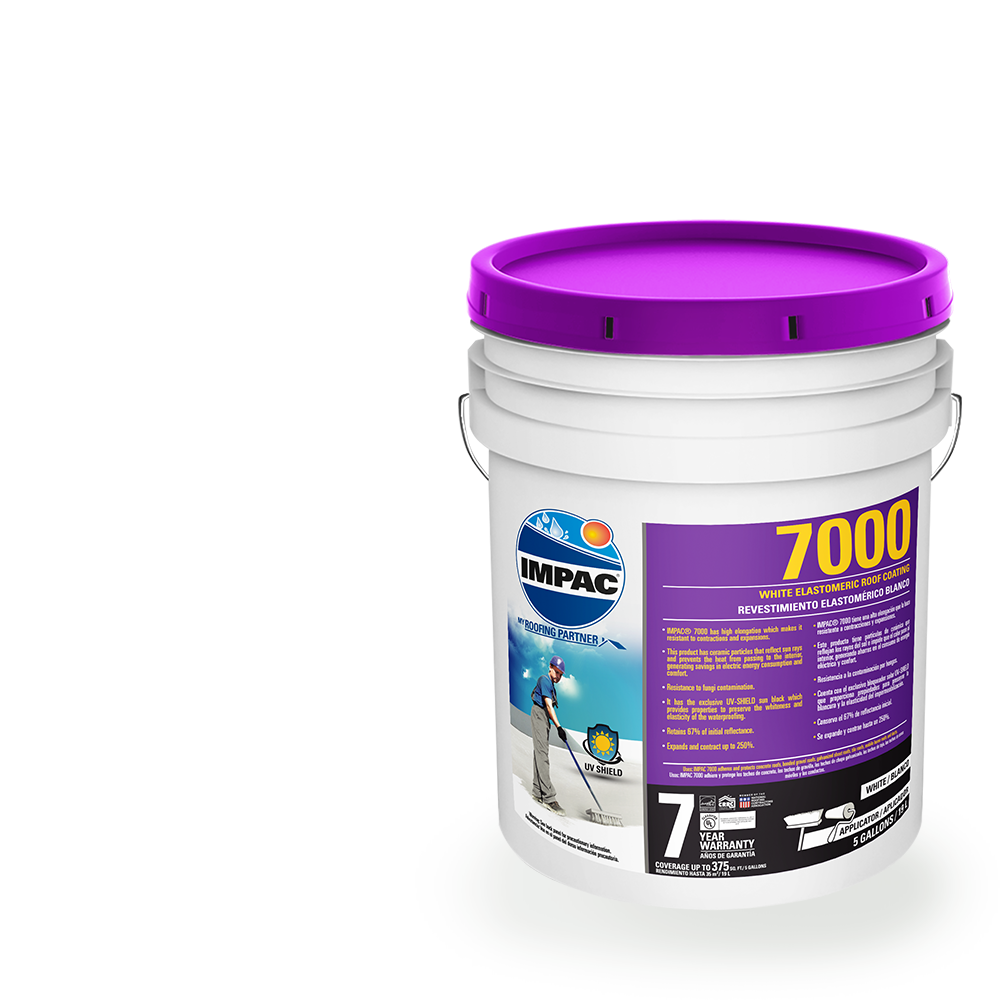 Is an elastomeric waterproofing coating formulated with acrylic resins and thermal ceramic particles with high reflectance environmental friendly.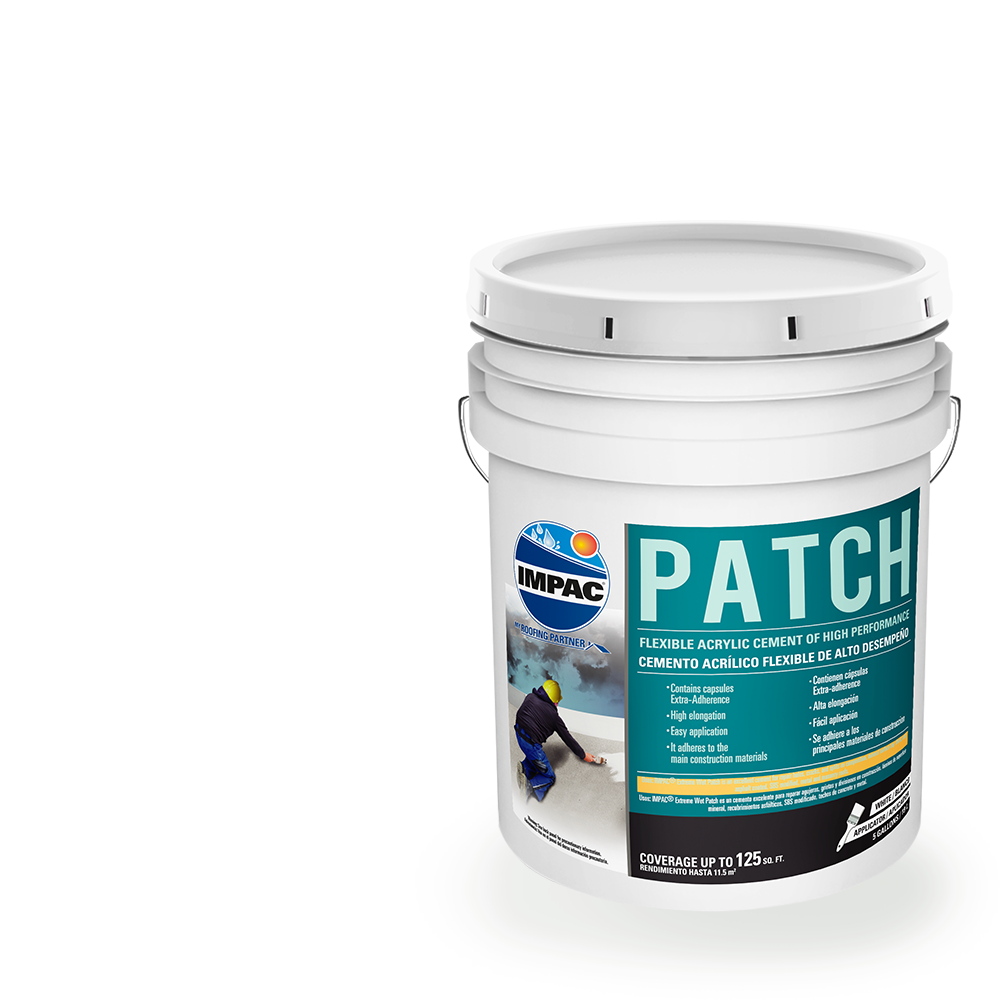 A flexible acrylic cement of high performance designed for new and traditional acrylic waterproofing methods.
PRO
IMPAC® Shingle Protector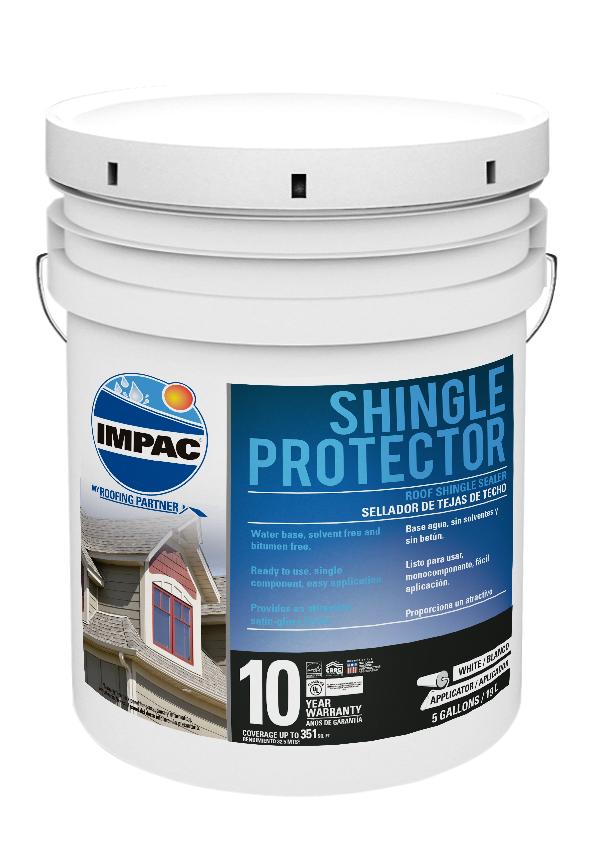 PRO
IMPAC® Shingle Protector
Is a liquid-applied high quality acrylic roof sealer finish that extends life of asphalt shingles or roll roofing.
Is a water-based emulsion that penetrates porous surfaces to protect and bonds a wide variety of roofing substrates.