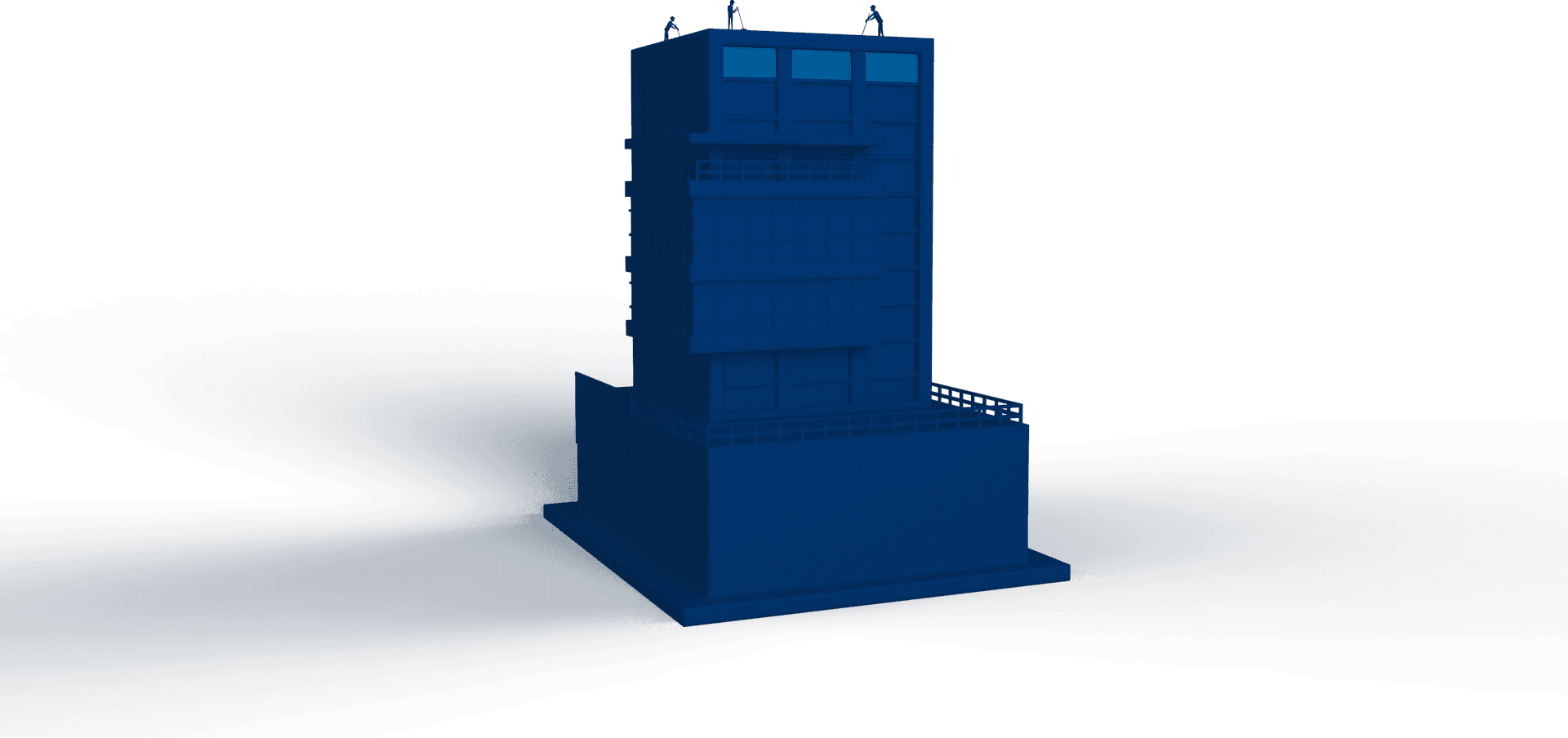 About Us
We are a Mexican company specialized in manufacturing waterproofing and roof coating solutions, seeking to improve safety and comfort in both the residential and commercial settings through our innovative top-quality products and services.

Mission Statement
Producing and marketing an extensive range of waterproofing, architectural coatings and complementary chemical products for the construction industry, seeking to improve comfort and protection in homes and industry, in general, with quality products and services, with ongoing innovation and at a competitive price.

We are working to achieve the complete satisfaction of our customers, employees, suppliers and partners, as well as their development and professionalization in their relationship with our company, generating a profitable operation that is focused on growth.