COMPLEMENTS
IMPAC® Super Reinforcement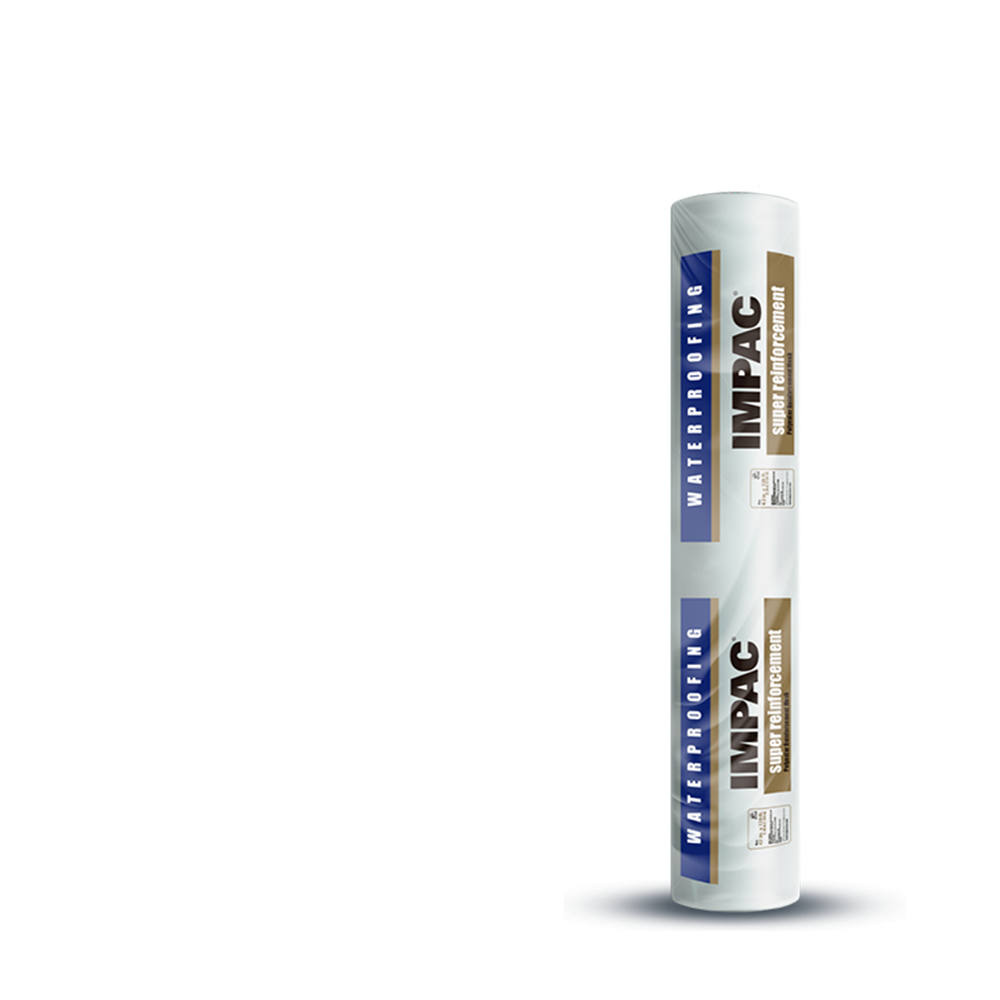 COMPLEMENTS
IMPAC® Super Reinforcement
It is a flexible mesh of bi-directionally woven polyester to reinforce the layers of waterproofing roof coatings acrylic and asphalt type where characteristics of greater resistance are required.
The consistency allows greater moldability on irregular surfaces and is fully integrated into the waterproofing layers ensuring a high strength system.
COMPLEMENTS
IMPAC® Primer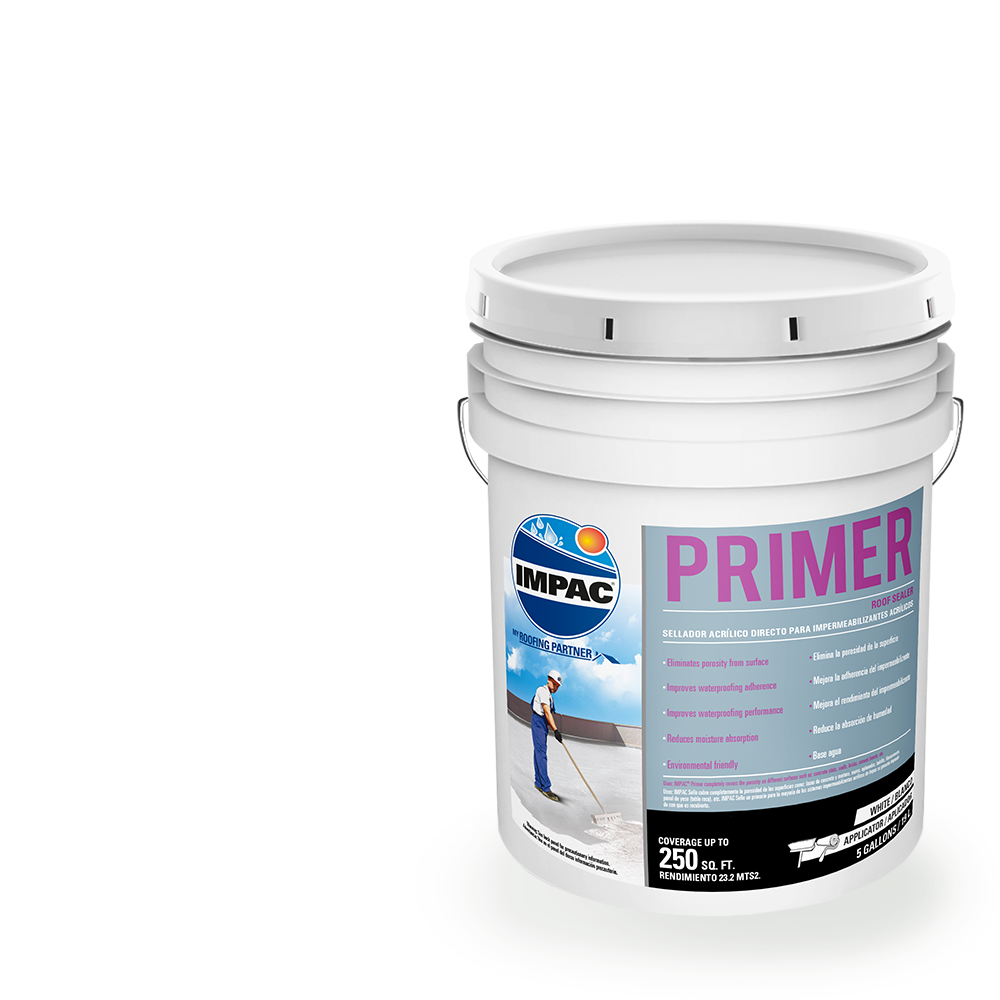 COMPLEMENTS
IMPAC® Primer
IMPAC® Primer is a prime acrylic sealer which assures the removal of porous and micro cracks, reducing the absorption of moisture in the surface. More adherence is obtained and improves the waterproof's performance.